Staying on Trend : The Revisit of an Italian Classic
It wasn't until the 1950s that glasses transformed from merely an item of practicality to a fashion
accessory. It all began with the introduction of the elegant and feminine cat-eyed frame. The cat eye's
elongated lenses and raised frame front edges created the appearance of feline eyes, captivating
women and beginning a revolution in the fashion eyewear industry.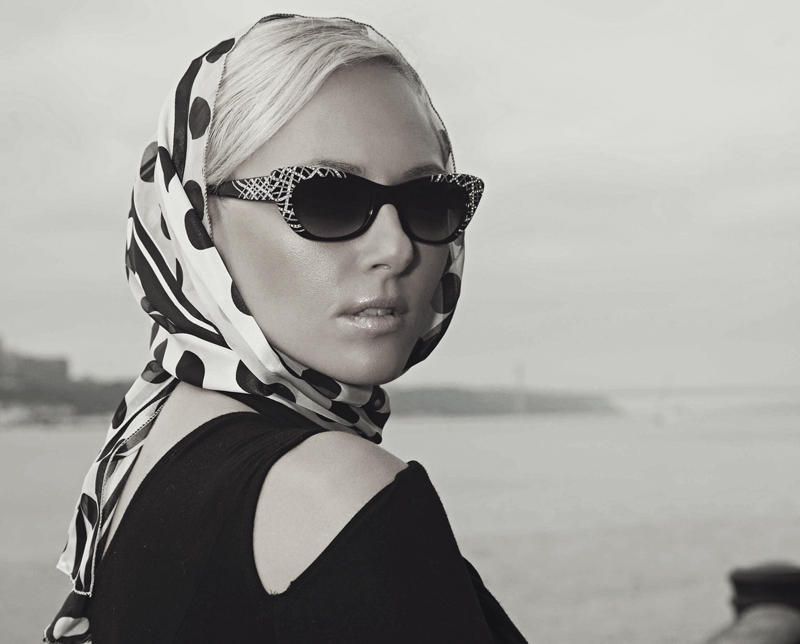 Sospiri Model Ravenna
With Hollywood royalty and socialites alike adopting the trend, eyewear companies were quick to
embellish the new shape with crystals and other interesting elements. Women of all ages rushed to
acquire the unique, sophisticated frame.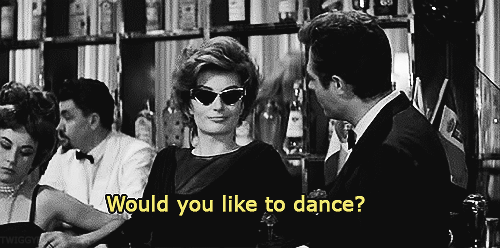 Whether worn as a sunglasses or optical frame, since then the cat eye has become universally known as
one of the most flattering frame styles, keeping it a much-revisited trend throughout the years.
And for this reason, we've put our own mark on the trend by creating some of the most elegant
versions, which have risen to the top of our best seller list.
Oh, Virginia.....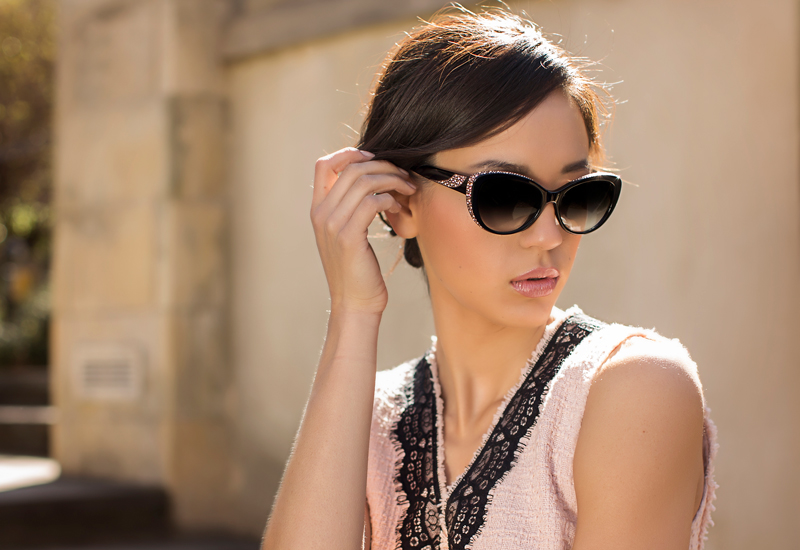 Model VIRGINIA comes in twelve different color combinations and features pavé embellishment along the
outer rims of the frame's front and sides, finishing off with an elegant crystal swoop on the temples.
Catty Katrin ...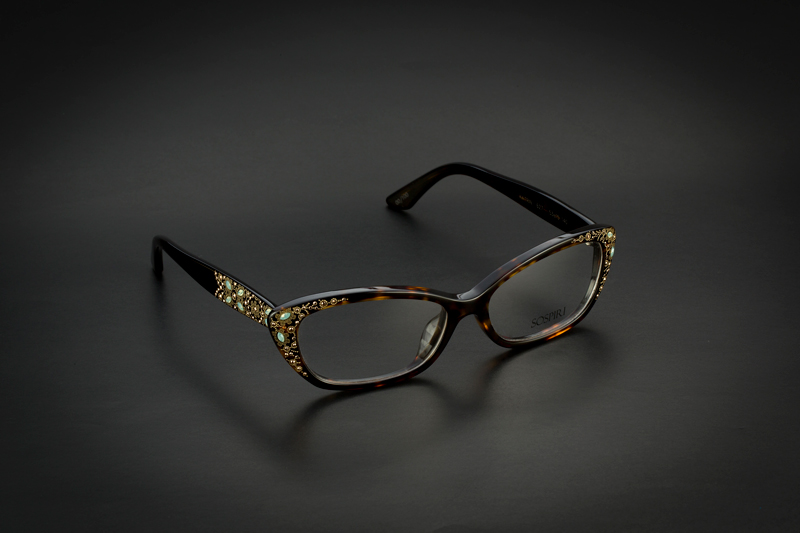 Model KATRIN comes in ten different color variations and features laser work with crystals along the temple and
the corners of the frame face. KATRIN is embellished with crystals of multiple shapes, colors and sizes.
Positively Penelope ...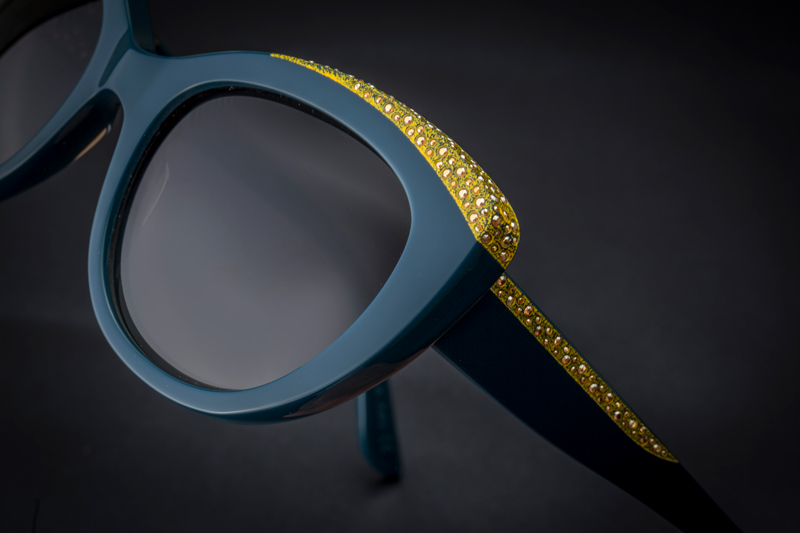 Model PENELOPE comes in ten vibrant variations. PENELOPE appeals to the fashionista who is
looking to make an extreme statement with their cat eye, in both size and coloration.
Yours in style,
Sospiri